Welcome! 

If you're looking to pick up a CD or get a digital download, have a look below and send me an email with what you'd like to get. I currently don't have an e-store for direct purchases, but with one on one attention it's easier for me to handle it this way for the time being! I'll always have merch with me at my shows so feel free to get some things in person too! 
-Travis
CDs
Campfire Favourites (2020) $20
Travis Hatcher
19 track album of some of my favourite traditional and Irish tunes. I learned them for camp fires but play them live too, and now you can take them home with you.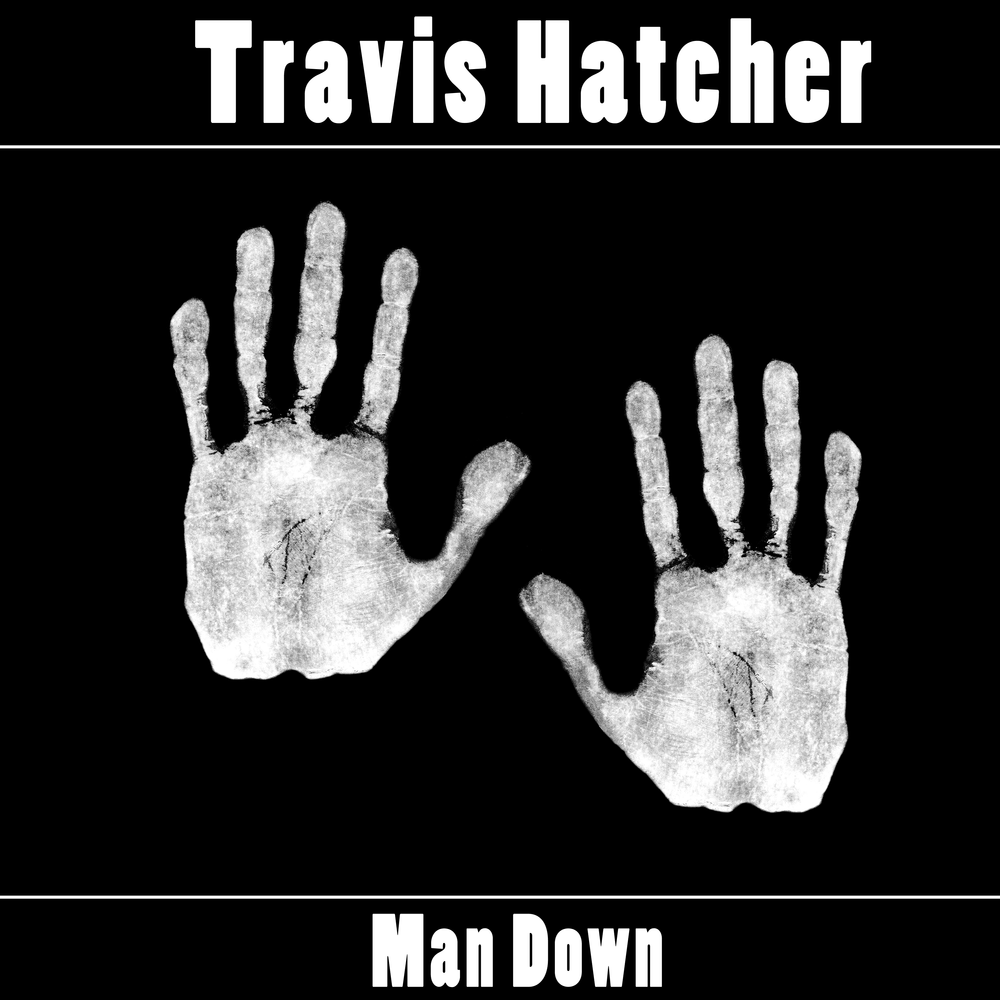 Man Down (2020) $15
Travis Hatcher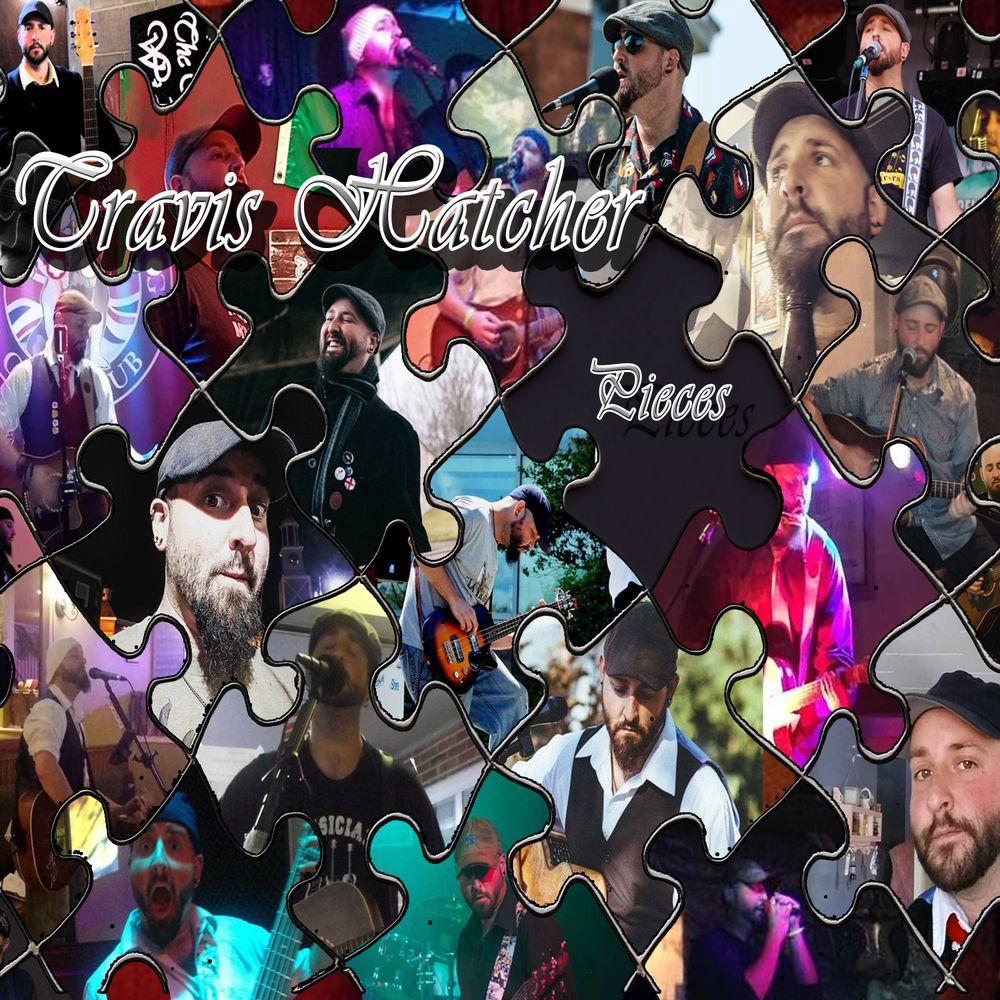 Pieces (2018) $15
Travis Hatcher